The Black Swan Changes Opening Days To Aid Better Work/Life Balance
November 18, 2022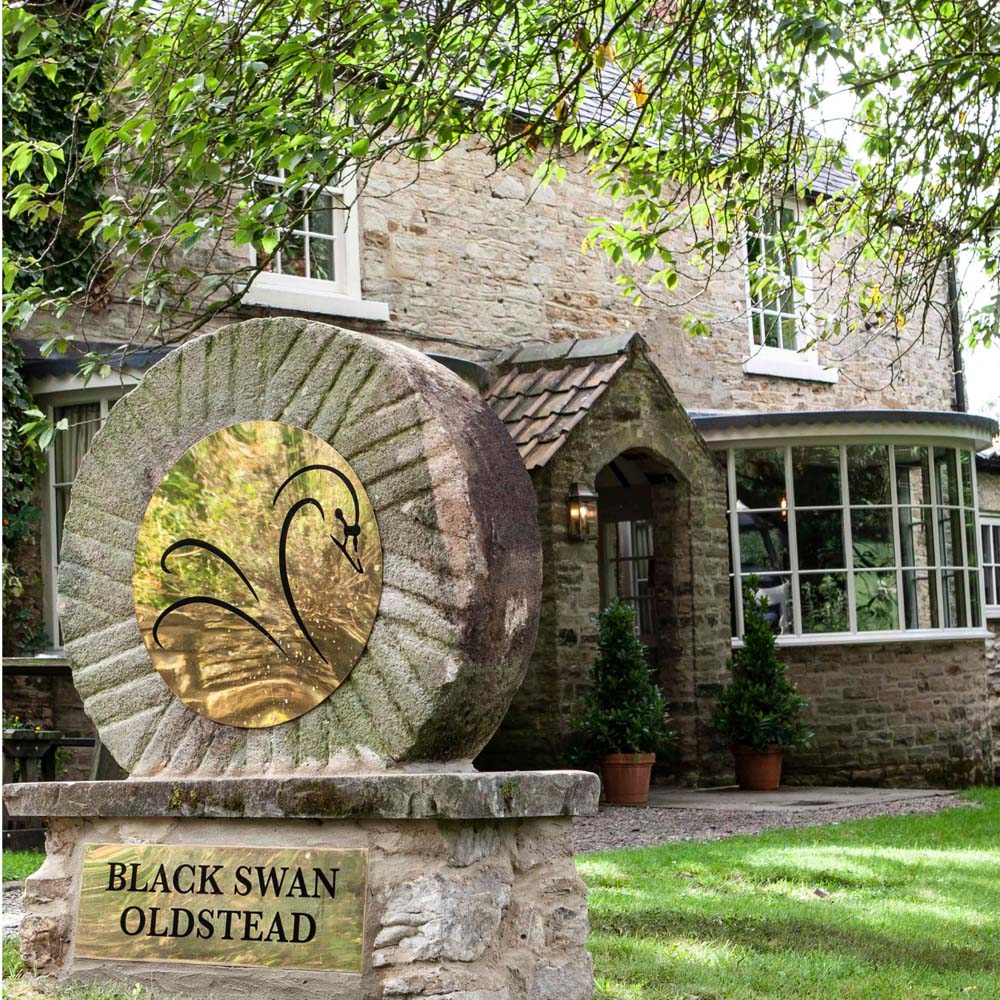 Tommy Banks and the team at The Black Swan at Oldstead have announced an update to opening hours as part of their continued efforts to improve work life balance for staff. Hitherto open Wednesday-Sunday, the restaurant will now open from Tuesdays and
close Sundays, with Tuesday bookings being taken now for 2023. Any guests making bookings for Tuesday in the first quarter of 2023 will receive a complimentary wine package.
At the heart of The Tommy Banks Group's ethos is a focus on making life in hospitality sustainable and, more importantly, enjoyable. Tommy and team are hugely committed to the wellness of the group's employees, offering a range of health and wellbeing packages as well as staff accommodation. Recognising such efforts, the group placed number 10 in this year's Best Places To Work in Hospitality list by The Caterer.
The development and training of each and every member of staff is also a central focus for Tommy. Earlier this year, the team launched The Ainsworth & Banks Exchange in partnership with Michelin-starred peer Paul Ainsworth. The industry's first
hospitality exchange programme offers staff from each business the opportunity to experience first hand the workings of another restaurant group, thereby furthering their professional development. The programme continues with more exchanges
planned for 2023 after exceptional feedback from staff this year.
Commenting on the updated opening hours, Tommy said: "We're constantly striving to do things differently at our restaurants in Yorkshire. Our industry can be a challenging place to work and employees' work/life balance can so easily be compromised. Closing The Black Swan on Sundays enables our team to take time and recharge at the weekend with family, friends and loved ones – something I know is crucial for both personal and professional development."