The Tommy Banks Group Named As One Of The Best Places To Work In Hospitality
August 3, 2022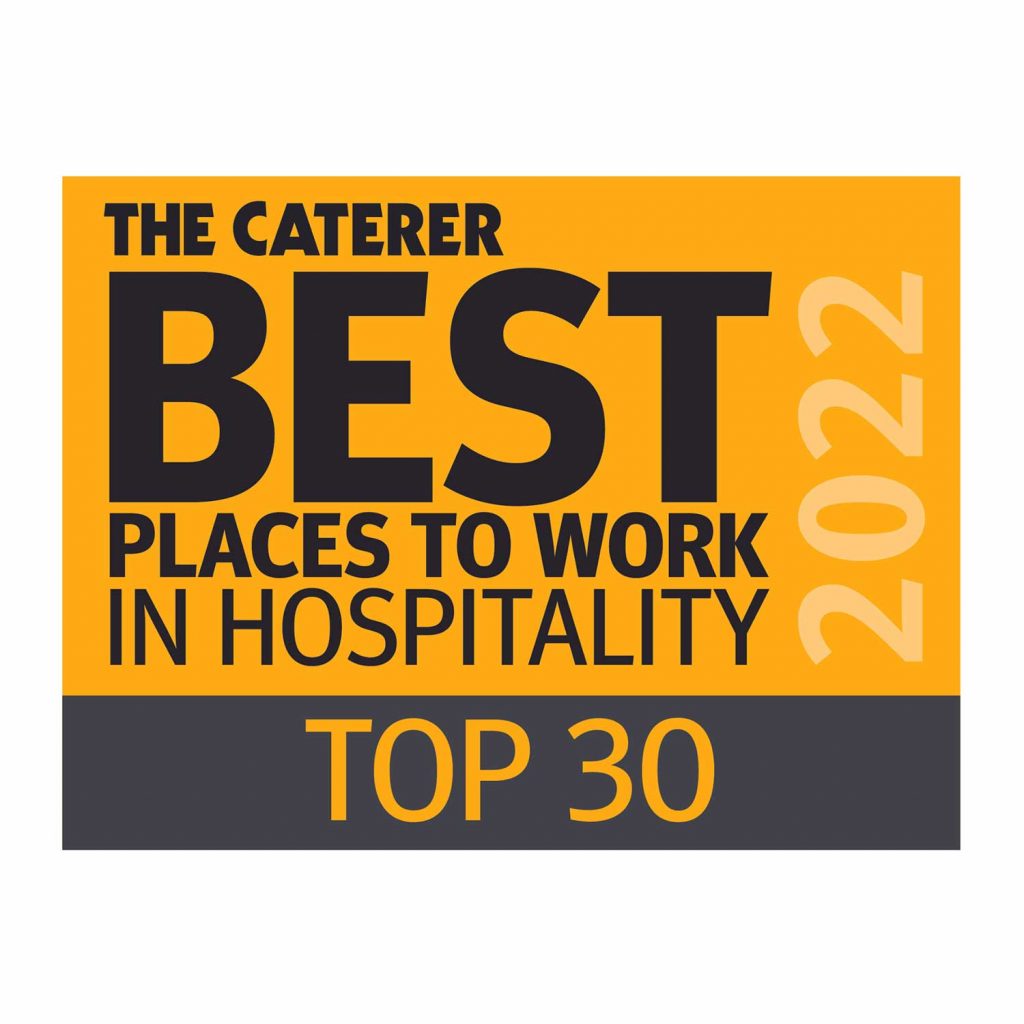 The Tommy Banks Group, comprising of The Black Swan, Roots, Made In Oldstead and Banks Brothers, was named number 10 in the Best Places to Work In Hospitality, by The Caterer.
The awards celebrate those putting their people first. It highlights employers who demonstrate exceptional skill at employee engagement and those who have looked after their staff during some of the most challenging times in recent history.
What's most special is that the list is decided by employees themselves, who fill out an anonymous survey about their company, which includes what's important to them at work, and then scoring that criteria.
The rankings were unveiled at the end of The Caterer's People Summit in May, where we saw ourselves reach number ten. This is poignant for us as we work incredibly hard to support our teams, who are the most important aspect of our business. Congratulations on our team for this fantastic effort.
The top 30 were:
Aviator
Dakota Manchester
Genuine Dining
The Old Stocks Inn
Thomas Franks
Valor Hospitality
RAF Club
RBH Hospitality Management
The Pig at Bridge Place
The Tommy Banks Group
The Lamington Group
The Pig in the Wall
Signature Dining
Richmond Hill Hotel
Rosewood London
Castle Hotel Windsor
Red Carnation
Cycas Hospitality
Farncome Estate
Lucknam Park
The Athenaeum
The Ninth
The Coastal Kitchen Family
Millienium and Copthorne Hotels at Chelsea Football Club
Cheval Collection
The Pig at Brockenhurst
The Litton
The Gallivant
St. Ermin's Hotel
Philema Hospitality Management