My Brand New Podcast SEASONED: Listen Now!
February 22, 2023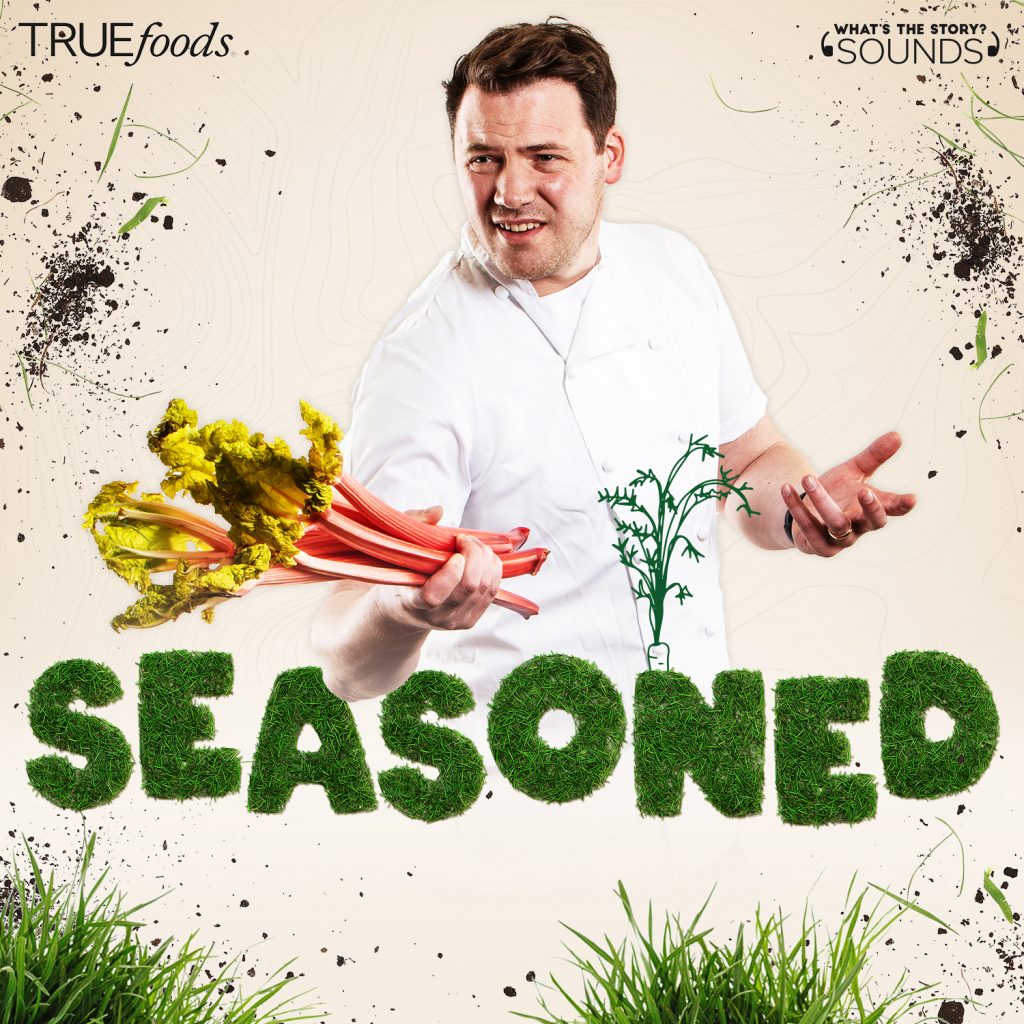 We are so excited to announce the launch of Tommy's brand-new podcast  "Seasoned", a seasonal and celebratory ten-part series that takes YOU on a journey of discovery, allowing you to immerse yourself in every aspect of our Michelin-starred restaurant The Black Swan at Oldstead.
From lambing to leavening, bailing to baking, foraging to flambéing, you'll get an insight into the special field to fork processes which go on behind the scenes.
Plus each episode will see a celebrity chef don their wellies and get stuck in too, revealing their own food passions for all seasons.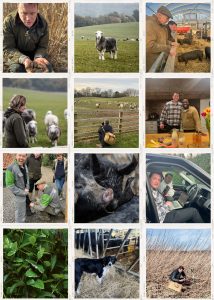 Renowned food critic Jimi Famuwera is one of the first guests on the farm, as he joins Tommy Banks to feed the cattle and sheep followed by getting stuck into a dish showcasing Yorkshire rhubarb. Further episodes welcome Hairy Biker Dave Myers, Pastry Chef and Junior Bake Off host Ravneet Gill, chef and broadcaster Andi Oliver and actress and comedian Mel Giedroyc as they discover new ways of cooking with pork, sourdough, Dexter beef and seasonal sloes.
Seasoned is available on all your favourite podcast platforms – make sure to follow so you never miss out. With new episodes dropping every Wednesday.